Mission Statement
Friends of Woodlawn Cemetery, Wadsworth Ohio seeks to enhance the aesthetic, historic, and educational features within the cemetery; to honor the final resting places for loved ones; and afford a reflective, welcoming space for the entire community.
Friends of Woodlawn Cemetery Fundraiser
Headstone Cleaning
Using safe, approved methods by trained members of FWC
$40.00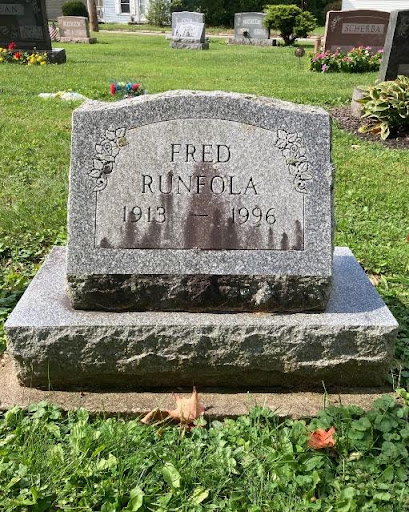 Before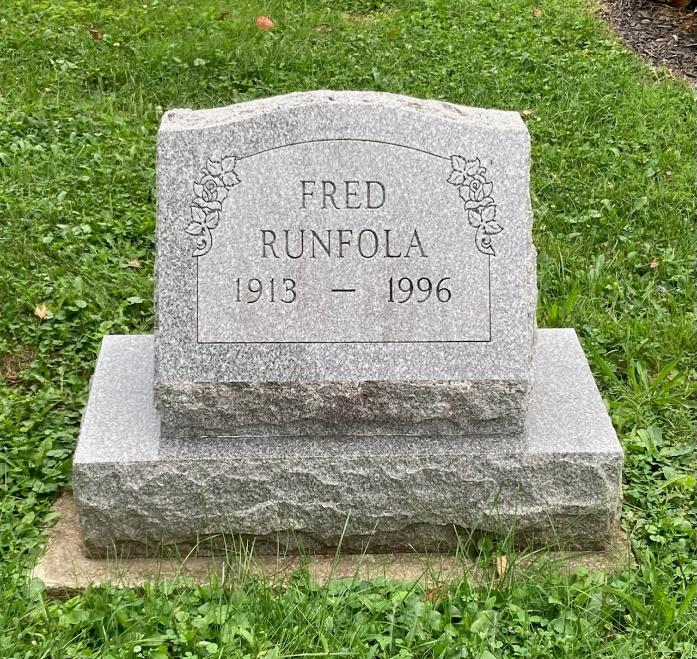 After
Call 330-485-4200 for Headstone Cleaning
Wadsworth History on Film
Caesar Carrino's WCTV show, Wadsworth History on Film, has featured Friends of Woodlawn Cemetery. Deb Holcomb, Michelle Waugh and Mark Watkins sat down with Caesar to discuss our organization. See link below to view the segment.
Click here to watch Wadsworth History on Film
Veteran Burial Identification Project
Friends of Woodlawn Cemetery is doing extensive research to identify the veterans buried in the cemetery. Flags and markers are stolen or moved which makes this process nearly impossible. We are offering small stickers for free that can be placed on the stone itself. If anyone has a family member who served in the military and is buried in Woodlawn Cemetery, please stop by the cemetery office between 8:30-4:30 pm and ask for a vet sticker. Instructions as to where to place the sticker are available from the Superintendent.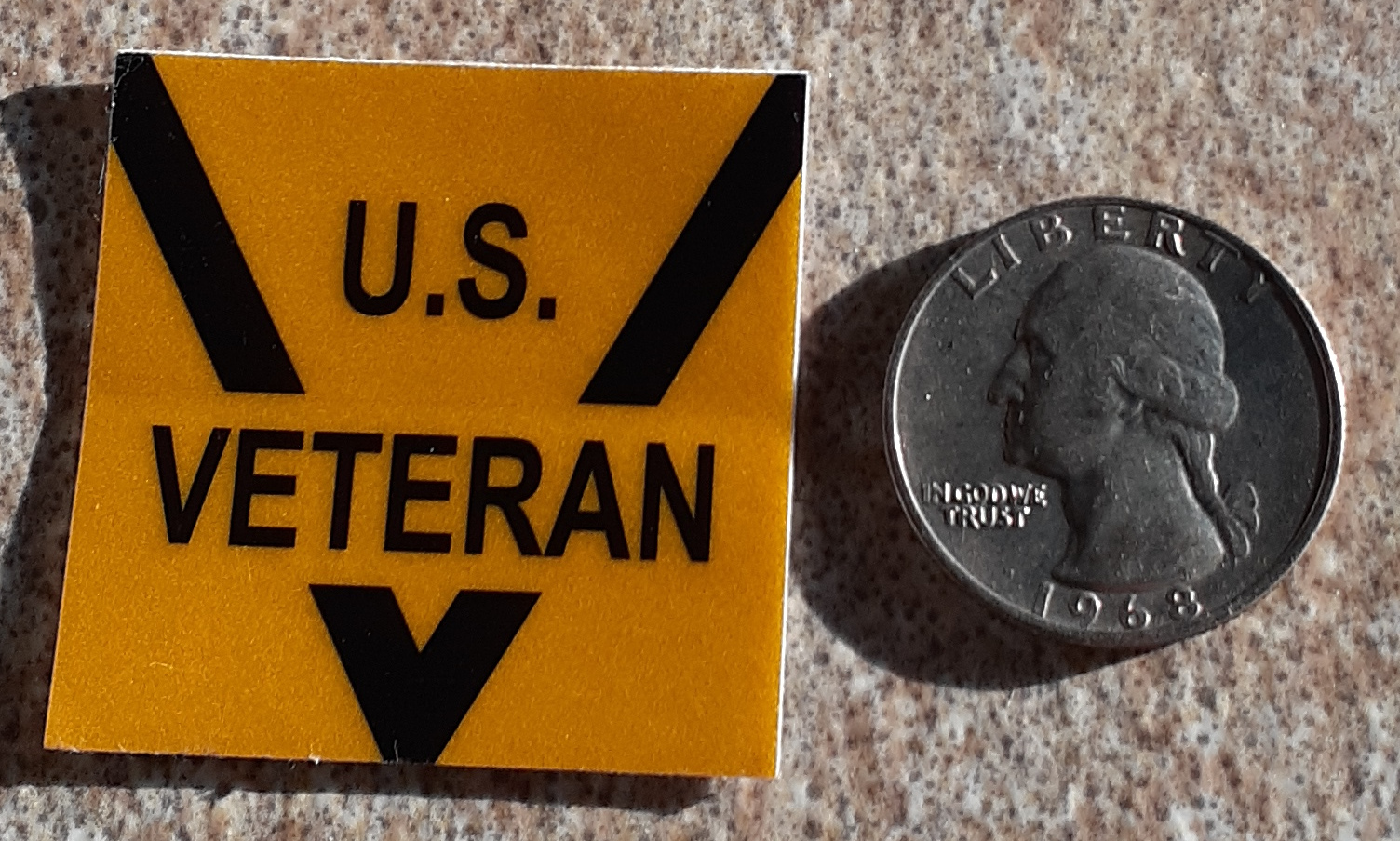 The Last To Let You Down
A book by our very own John D. Riding about the story of the Undertakers, Funeral Directors and Funeral Homes of Wadsworth, Ohio.
More about The Last To Let You Down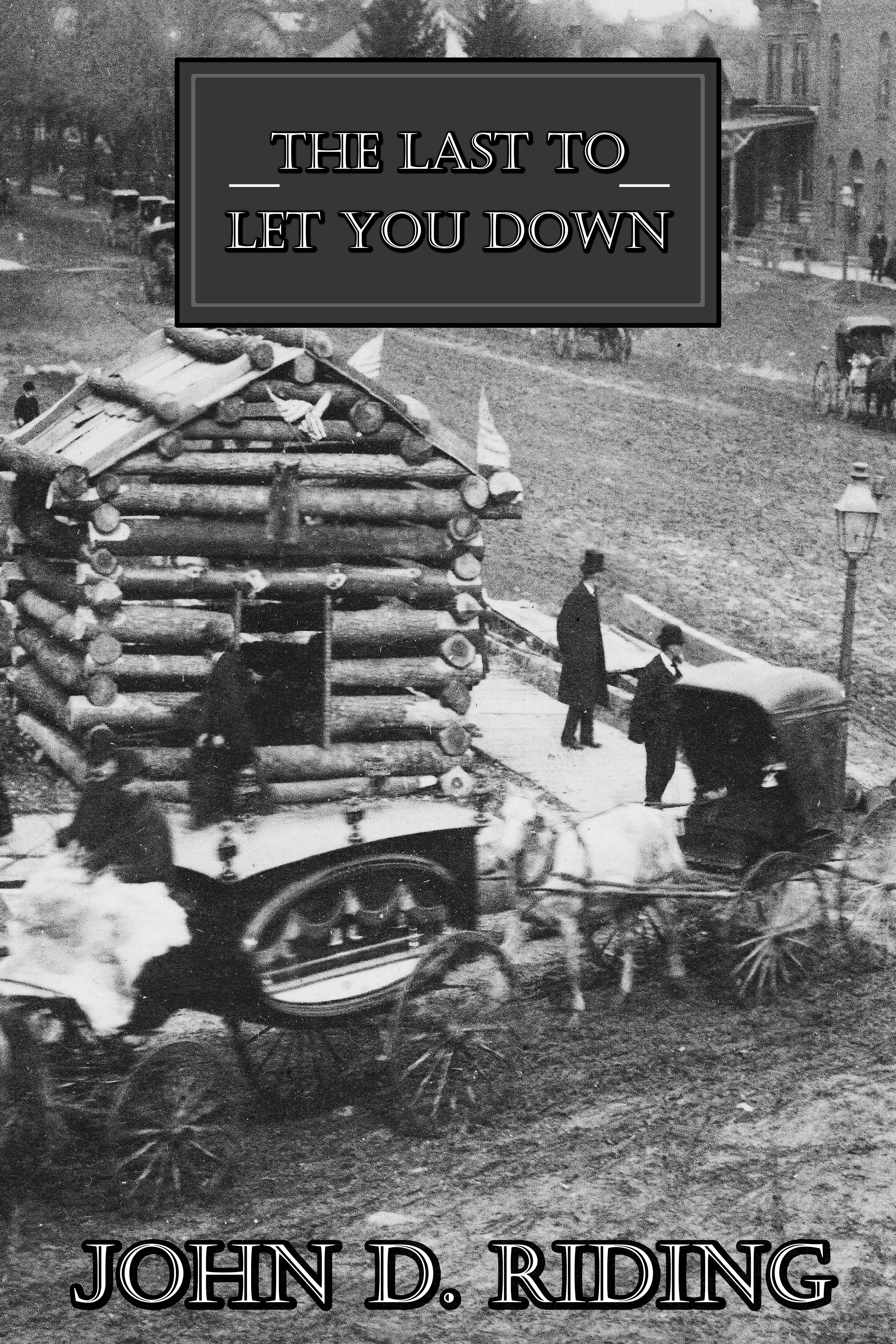 Search our Interment Records
Enter a part of a name, date or location and hit the [enter] key.
Visit Woodlawn Cemetery
Sponsor: Midwest Everlasting Memorials

We have been graciously sponsored by Midwest Everlasting Memorials. Their family owned full service memorial company is located in Wadsworth at 1244 High Street (Rt. 94) Their professional staff design, engrave and deliver your family's monument all here in Wadsworth. Their beautiful selection of headstones includes Upright, Flat Markers, Slant Monuments, Bronze and Custom Headstones. For more information about Midwest Everlasting Memorials, visit their website.