Mission Statement
Friends of Woodlawn Cemetery, Wadsworth Ohio seeks to enhance the aesthetic, historic, and educational features within the cemetery; to honor the final resting places for loved ones; and afford a reflective, welcoming space for the entire community.
Friends of Woodlawn Cemetery Fundraiser
Headstone Cleaning
Using safe, approved methods by trained members of FWC
$40.00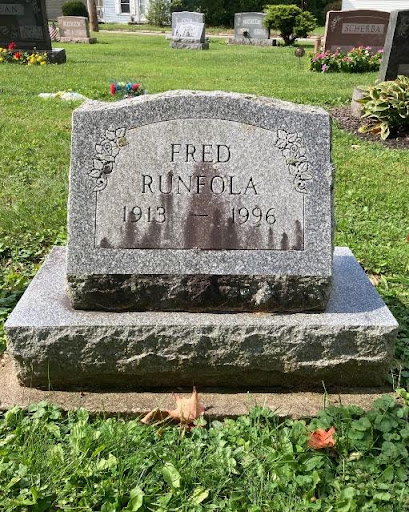 Before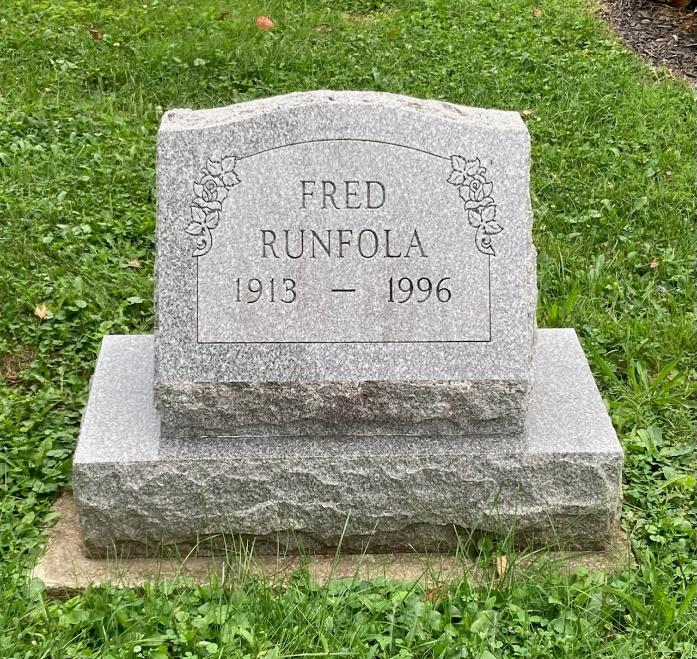 After
Call 330-485-4200 for Headstone Cleaning
Veteran Burial Identification Project
Friends of Woodlawn Cemetery completed research on all veterans buried in the cemetery. The results were published in these schedules. In addition, small stickers were attached to all granite markers to aid in the placing of US flags for the period between Memorial Day and Veterans Day.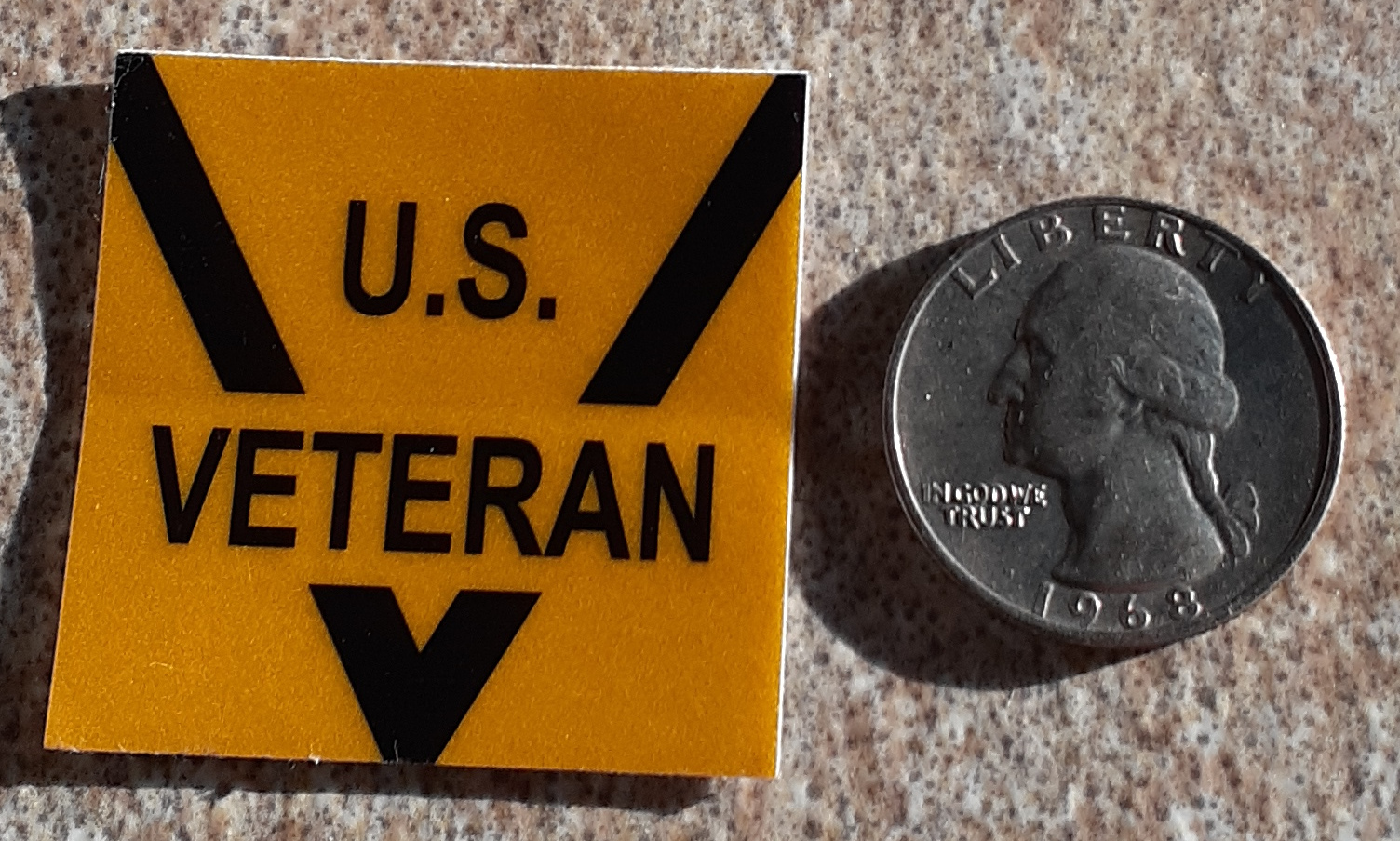 Search our Interment Records
Enter a part of a name, date or location and hit the [enter] key.
Cemetery Map and Lot Ownership Maps
In conjunction with the burial database above, gravesite can be located using the following Lot Ownership Maps: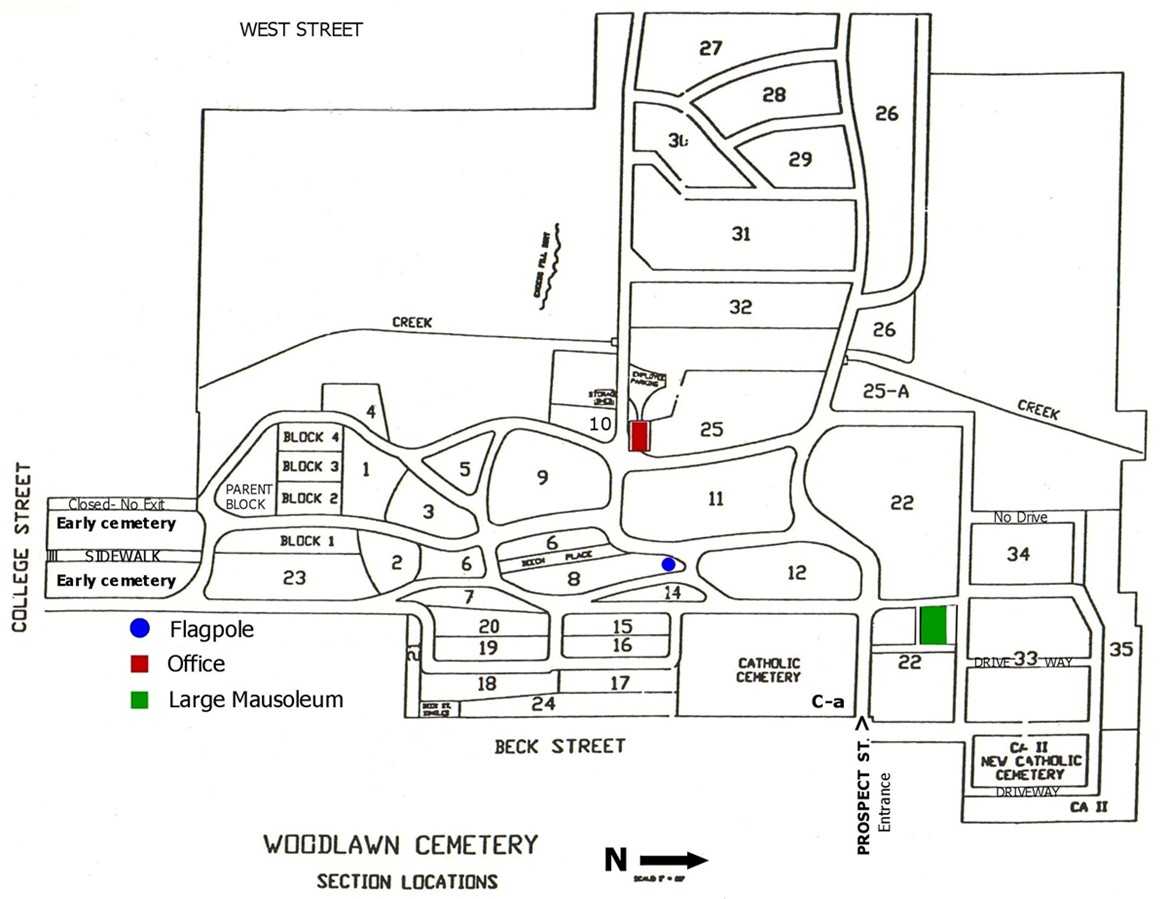 Visit Woodlawn Cemetery