Mission Statement
Friends of Woodlawn Cemetery, Wadsworth Ohio seeks to enhance the aesthetic, historic, and educational features within the cemetery; to honor the final resting places for loved ones; and afford a reflective, welcoming space for the entire community.
Woodlawn Cemetery Mausoleum Opening
Saturday, July 3rd
10am - 12pm
Learn the history and ancestry of those who built the mausoleum and those interred there.
Book signing by John Riding, The Last to Let You Down.
The Last To Let You Down
A book by our very own John D. Riding about the story of the Undertakers, Funeral Directors and Funeral Homes of Wadsworth, Ohio.
More about The Last To Let You Down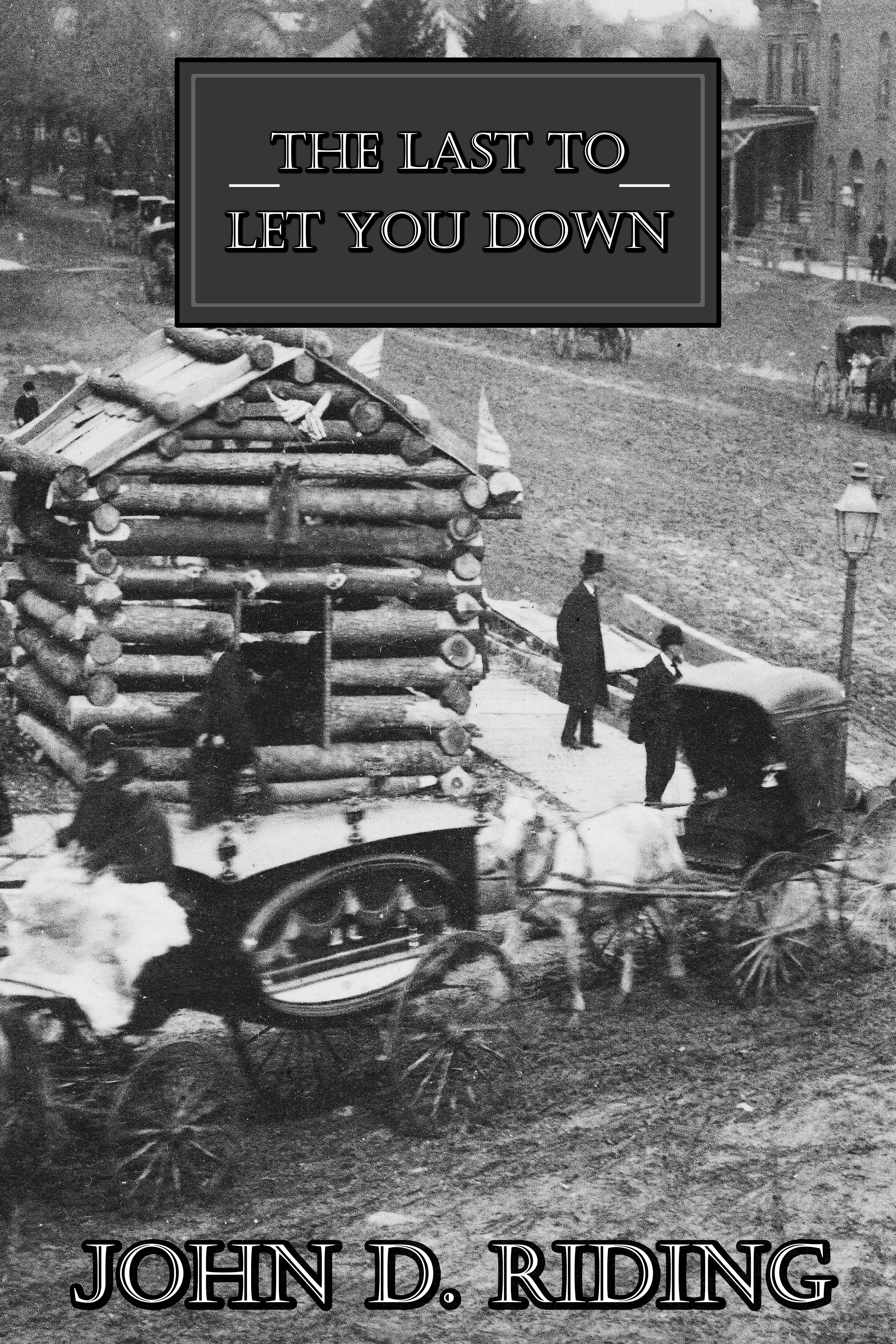 Search our Interment Records
Enter a part of a name, date or location and hit the [enter] key.
Visit Woodlawn Cemetery
Sponsor: Midwest Everlasting Memorials

We have been graciously sponsored by Midwest Everlasting Memorials. Their family owned full service memorial company is located in Wadsworth at 1244 High Street (Rt. 94) Their professional staff design, engrave and deliver your family's monument all here in Wadsworth. Their beautiful selection of headstones includes Upright, Flat Markers, Slant Monuments, Bronze and Custom Headstones. For more information about Midwest Everlasting Memorials, visit their website.